LUXURY LIVING IN THE ROARING FORK VALLEY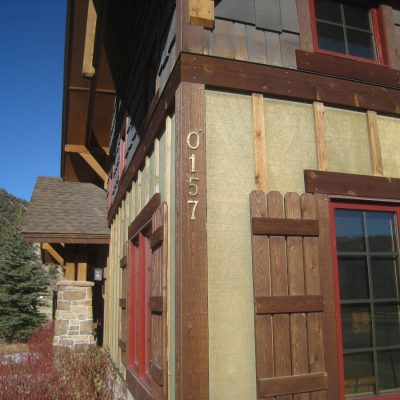 Questions? Call Sam at (970) 930-6322.
Board Meetings are typically held quarterly, and the Annual Member Meeting is held in December. All meetings are held at the Cerise Ranch Clubhouse.
Meeting minutes are an official record detailing what was discussed in a meeting and what actions were taken. They also allow others who didn't attend the meeting to stay informed. Draft meeting minutes are available upon request.