LUXURY LIVING IN THE ROARING FORK VALLEY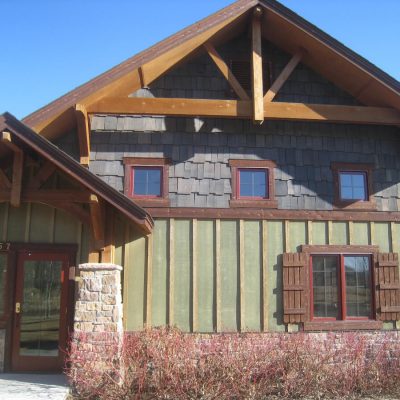 Cerise Ranch abounds with neighborhood amenities including a 4 acre private lake for fly fishing or feeding the geese. Gazebos with grills for enjoying a picnic or outdoor party, a swimming pool with clubhouse providing ample room for entertaining guests, and extensive landscaping of roadways and common areas round out the amenities. This is a true commitment to the nature and quality of this neighborhood. One that you feel the moment you arrive.
Board Members are elected to 3 year terms
Frequently Asked Questions
How much are the Cerise Ranch POA dues and where are they billed?
The Cerise Ranch POA dues assessment is $525.00 per quarter.
Special assessments or other charges may be assessed or made from time to time by the Association in accordance with the HOA's governing documents and are due and payable as provided by the Board in making such assessment.
All payments should be sent to the following address:
Cerise Ranch POA
c/o Integrated Mountain Management
P.O. Box 908
Glenwood Springs, CO 81602
To make a payment online, please go to the following website: Integrated Mountain Management (appfolio.com).
You will need to log in or register.
Who do I contact regarding utilities in Cerise Ranch?
Electricity is provided by Holy Cross Energy
Gas service is provided by Black Hills Energy
Water and Sewer Service is provided by Mid Valley Metro District
Trash and recycling services are provided by Mountain Waste. This is billed separately with your quarterly assessment
How do I submit plans for design review?
Please review and complete the Design Review Checklist and email it along with any supplemental documents to Sam Engen, Community Association Manager. 
If applicable, all fees are due and payable prior to the DRC reviewing your project. Checks shall be made out to Cerise Ranch POA. 
The Design Guidelines have been prepared to provide a framework to guide the design and construction of all improvements in Cerise Ranch Subdivision and to assist each buyer of a home site in Cerise Ranch to maximize the quality of the living experience in the neighborhood.