Cerise Ranch
Property Owners Association
Luxury Living in the Roaring Fork Valley
The Cerise Ranch Community
Few estate communities in the Roaring Fork Valley offer the unspoiled character of Cerise Ranch. Abundant wildlife, expansive mountain vistas, rolling topography, and verdant meadows define the 300-acre community that resides in the mid-Roaring Fork Valley just 23 miles from Aspen, Colorado.
Vision and planning have uncovered a contemporary use for this historic parcel. The thoughtfully designed masterplan offers 68 estate homesites ranging in size from 2 to 9 acres with the average size being 3.7 acres, and provides for expansive open areas and water features to run throughout the Ranch.

The developers of Cerise Ranch have given special consideration to preserving the past and building for the future. Nestled within the newly created infrastructure are the buildings of the original working ranch of the early 1900's. Created in the spirit of settlers past, Cerise Ranch is the perfect place to put down roots for your family well into the future.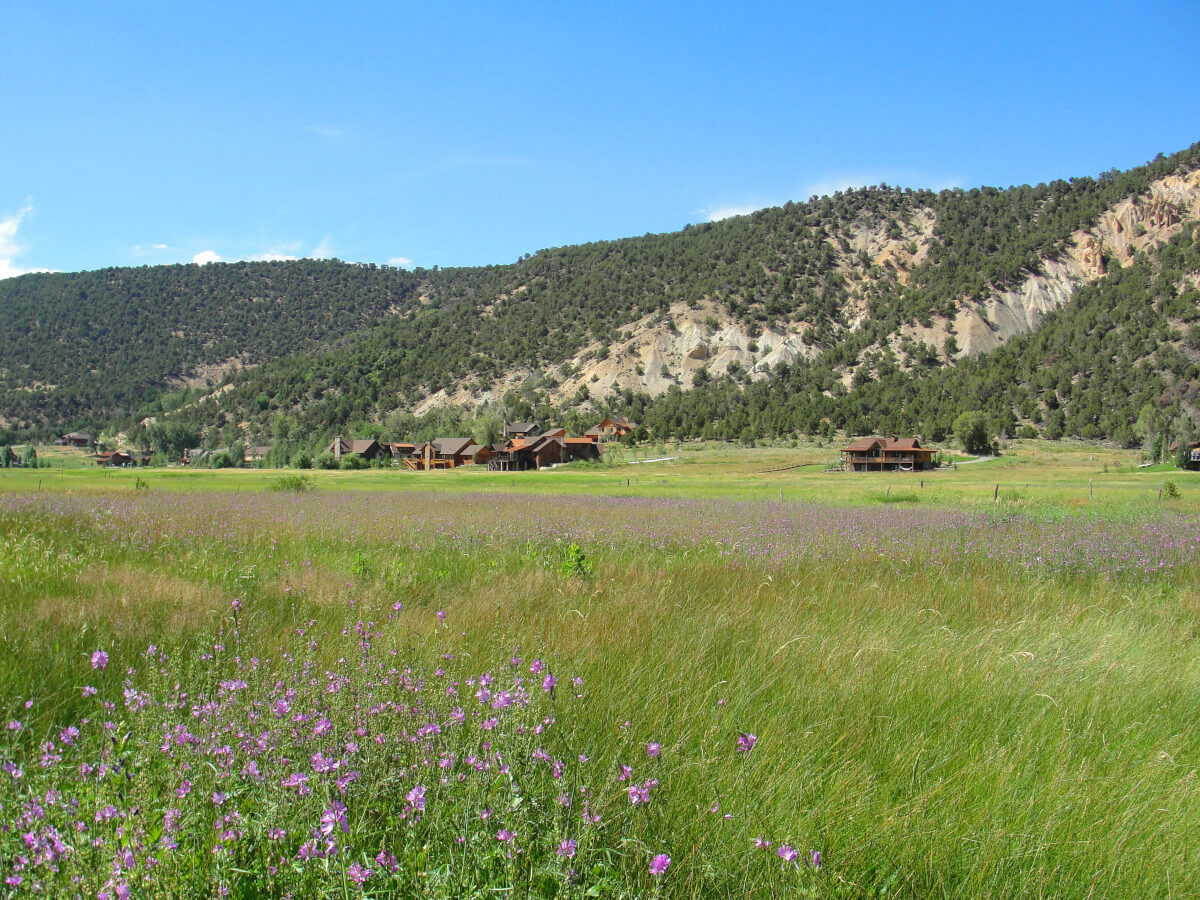 Get access to the Cerise Ranch online portal to make payments and view important documents.